SJTU-APGI is running a Study @ Singapore program for its international students this year from August to December, hosting its first group of exchange students this month. The curtains were raised through a welcome ceremony held at the NUS Alumni House on 6th of August .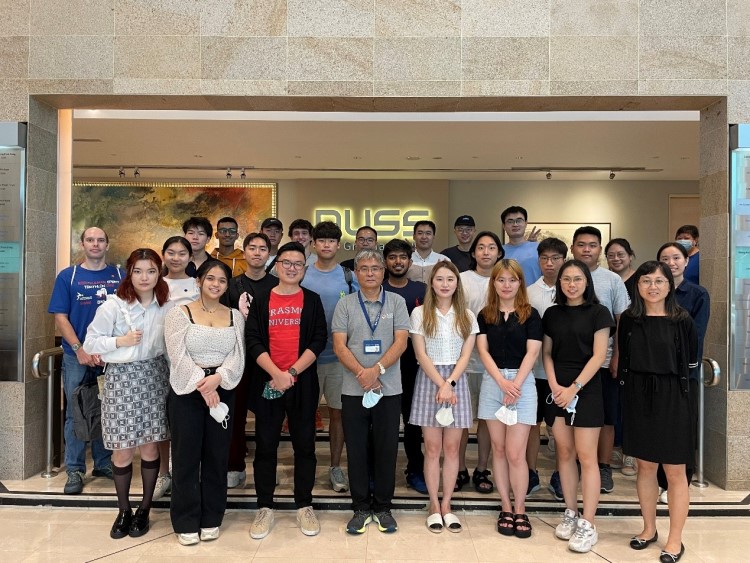 Study @ Singapore Welcome Ceremony, NUS Alumni House, August 6, 2022
19 students from 8 different countries came to Singapore this summer to embark on a one-semester exchange journey with SJTU-APGI. These students are from the University of Michigan – Shanghai Jiao Tong University Joint Institute, majoring in Engineering and related programs. Since the onset of COVID in 2019, these students were unable to attend classes in Shanghai. This exchange program provides them with not only a chance to experience studying overseas but also an environment where they could learn and socialize with their peers. SJTU-APGI will, throughout the program, function as the university's overseas campus and provide its students with an international learning experience across different campuses.
SJTU-APGI first hosted the students at the opening event on 6th August at NUS, where Dean Peng Yinghong gave a welcome speech. Students were also given time to interact and mingle with one another. Every student was given a welcome pack consisting of welfare items as well as a COVID safety kit. Additionally, two student facilitators were assigned throughout the duration of the program to assist students with their stay here. SJTU-APGI puts each student's safety and well-being as a priority during the program.
Throughout the semester, SJTU-APGI will be conducting University Tours, corporate visits, and educational tours to enhance the learning process of the students. On the 20th of August, SJTU-APGI held a visit to the National Museum of Singapore where students were able to learn and understand more about Singapore and Southeast-Asian history and culture.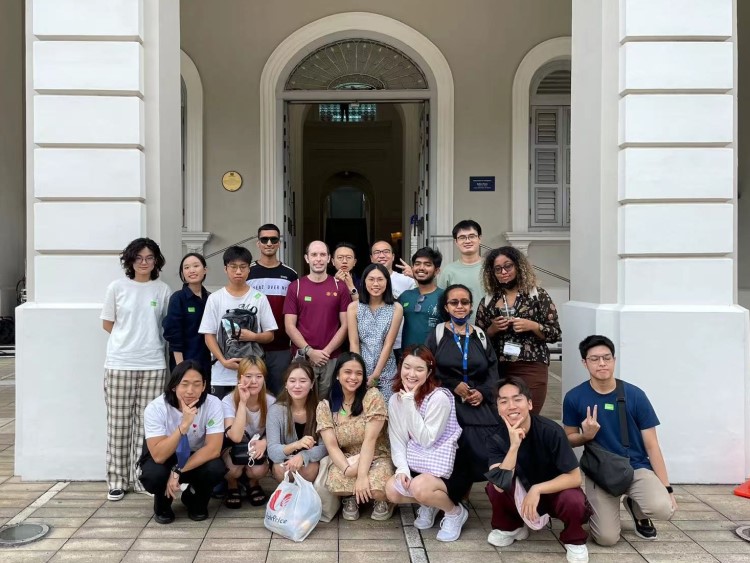 Exchange students visiting the National Museum of Singapore, August 20, 2022
The exchange program will go on till December when the semester ends. The students will continue their educational journey after their return to their home countries or the main campus in Shanghai.