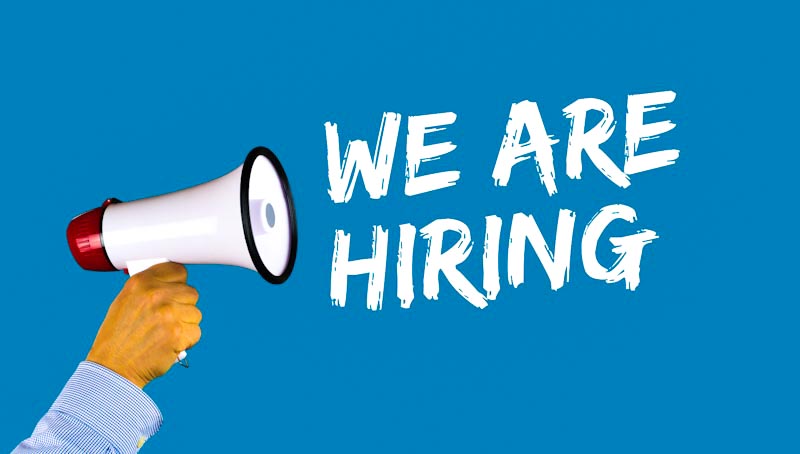 We are Hiring!
We are currently looking for suitable candidates to fill the position(s) below. Interested parties can refer to the following information and application details. We welcome you to join us today!
Position 1: Student Programme Assistant
Type: Part-time, Contract
Vacancies: 2
Location: Singapore, NTU
From August 2022 to January 2023, the selected candidate(s) will be assisting the programme manager to look after a team of international exchange students in Singapore. Responsibilities include, but are not limited to:
- Assisting the manager to organise team learning and extra-curricular activities

- Guiding the students to get accustomed to the NTU campus and local life quickly

- Befriending the students and actively caring for them

- Solving difficulties faced by the team during the program

- Any other ad-hoc related duties as assigned

- Remuneration: S$10-15/hour
Requirements:
- Minimum undergraduate

- Outstanding communication skills, especially good at and active in networking

- Ability to multi-task

- Ability to problem-solve and think on one's feet

- Proficiency in both English and Mandarin Chinese

- This position will occupy 1-2 weekdays per week and certain weekends

- Singaporeans preferred

- Undergraduates are welcome to apply
Required Skills: multitasking, administration, classroom management, time management, student-exchange, assisting students, liaising with students, support students, communication skills, interpersonal skills etc.
Application:
Interested parties are to submit their applications to apgi@sjtu.edu.cn with the subject "SJTU-APGI Student Programme Assistant+applicant name", together with your CV or a writeup which includes:
- A self-introduction

- School/extra-curricular activities

- Work experience (if applicable)

- Reason(s) you are applying for this job

- Anything else you want us to know