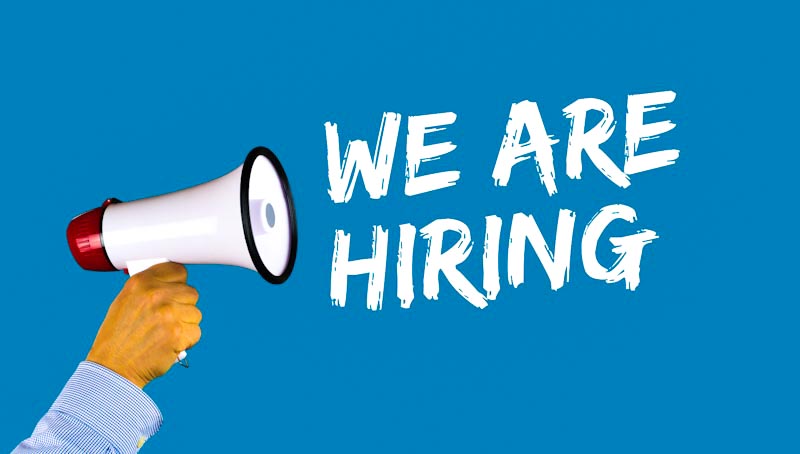 We are Hiring!
We are currently looking for suitable candidates to fill the position(s) below. Interested parties can refer to the following information and application details. We welcome you to join us today!
Position 1: Associate Director, Antai Asia-Pacific Center
Type: Full-Time
Vacancies: 1
Location: Singapore
Job Function: Marketing and Operations
The Role:
As the Associate Director of Antai Asia-Pacific Center (AAPC), SJTU Asia-Pacific Graduate Institute (www.sjtu-apgi.edu.sg ), you will be working with the center director to manage the ASEAN MBA program, executive training programs for industries and seek potential cooperation opportunities with stakeholders in the Asia-Pacific region. If you are interested in the graduate education sphere and want an environment where impact matters more than pretty numbers, this is the role for you!
Requirements:
- Singaporean or PR
- Experience in project management or marketing, digital marketing preferred – social media marketing, pay-per-click channels, search engine marketing, optimization, etc.
- Knowledge of brand and content marketing
- Has performed the conceptualisation and execution of marketing campaigns
- Has a sense for data analysis – to track the effectiveness of campaigns etc.
- Organize and manage events/roadshows etc. to promote the brand image and courses
- Good interpersonal and communication skills
- Minimum Bachelor's degree
- Bilingual proficiency in Mandarin Chinese and English, both written and spoken
Opportunities for Development:
We are a growing team with chances for innovation and development; you will have a chance to exercise your imagination and creative campaigns here! If the above excites you and you believe you have what it takes for the role, we want to hear from you.
Application:
Interested parties are to submit their applications to apgi@sjtu.edu.cn with the subject "AAPC01_AD+applicant name" and your CV, which includes your expected salary and availability date by 28 Oct, 2022.