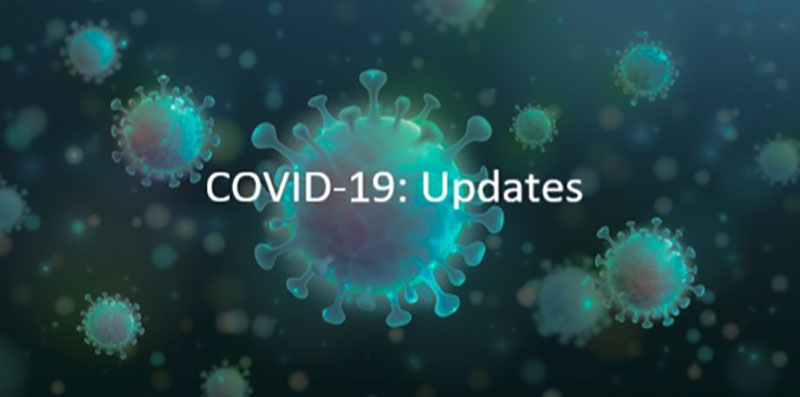 In view of the current Covid-19 situation, we have implemented a series of precautionary measures, in close alignment with the guidelines and regulations from the Singapore Government.

Latest Updates

1. Education
With the stricter measures announced on 3 April and 21 April, please be informed that lessons will be cancelled until further notice.

2. Admissions
Our 2020 MBA program is still accepting applications. Please send in your application by 31 May 2020.

3. Research
For the period of 7 April to 1 June, our E2S2 program office at CREATE Tower will only allow access for essential functions such as lab and equipment maintenance; or persons with prior approval from their Director.

4. Admin
Our office at CREATE Tower will be closed from 7 April to 1 June.
For any enquiries during this period, you may contact us by dropping us an email at apgi@sjtu.edu.cn
We are monitoring the situation closely and will respond accordingly. During this time, we strongly encourage you to remain at home. For our latest updates, please check back to this page.

Useful Links
For more information regarding the COVID-19 situation in Singapore and for the latest official advisories, you may wish to visit the following websites:
Gov.sg: https://www.gov.sg/
Ministry of Health: https://www.moh.gov.sg/
Ministry of Education: https://www.moe.gov.sg/
Skills Future SG: https://www.ssg-wsg.gov.sg/news-and-announcements.html